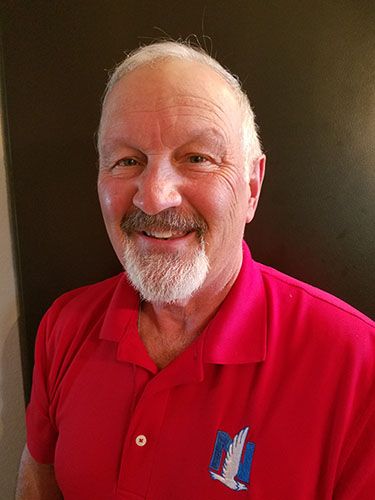 James Bryan is your instructor for the Property/Casualty class. James has been an agent with Nationwide Insurance for over 27 years. He has an extensive teaching background.
In addition to teaching band at Fayetteville High School for 11 years before entering the insurance profession, James taught insurance classes for agents in NW Arkansas for over 20 years for a major insurance education provider, before joining A1 Agent Training as an instructor.
James' instruction goal is to carefully cover the material and include the direction that will provide understand and assistance that will help students to pass the exam. James stands ready to make your training a meaningful experience.