How to Register for Online Pre-Licensing
Click on the pink banner below to open the On-Line Pre-Licensing sign-up page.



Scroll to the bottom of the page to see the Arkansas Producer Educator Pricing, select the one you want and click REGISTER




Select the state where you reside.


Select: Product, Training, Package, and Add-ons


Select "New Student"


Enter: Your basic contact and billing information


Begin Studying!
insurance-prelicensing-training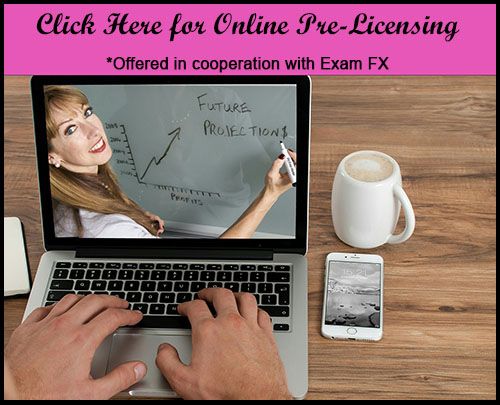 In person test preparation classroom classes available. Call 479-650-7543